About Avenida Partners
Guided by our core values of customer focus, commitment to excellence, transparency, integrity, and sound business judgment, the Avenida Partners team is passionate about providing the "right home fit" for today's active seniors.
From the locations we select to the daily programs offered in each community, we believe in moving forward boldly with the strength of our combined experience and the intensity of our commitment, keeping an energetic pace, and enjoying the ride. We endeavor to add value to each life we touch and every community we serve. This thoughtful and highly personal approach to design, operations, and service results in an inviting and connected experience—one of trust, kindness, and genuine friendship. We are proud to offer a uniquely warm and fulfilling atmosphere to live and work. It's the right place at the right time with the right people—and most importantly, for the right reasons.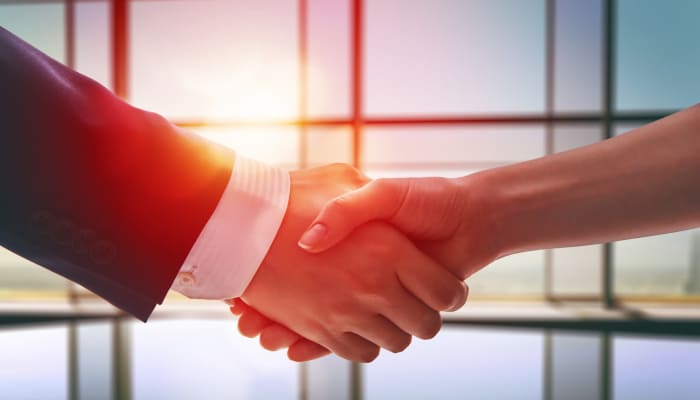 Avenida projects are capitalized conservatively with high equity and low debt ratios to assure consistent and predictable financial performance. Our investment partners are nationally and internationally recognized as responsible and experience real estate investors who partner with best-in-class developer-operators. Along with each investment partner, Avenida co-invests for an absolute alignment of interests.
Investment partners have included both institutional and private capital partners, including The Carlyle Group, iSTAR, Passco Companies, California Public Employees Retirement System (CalPERS), and Township Capital.

If you are interested in partnering with Avenida, please contact us.