Join Our Team
Avenida Partners is dedicated to the development and management of the new generation of active adult rental apartment communities, intelligently designed and strategically located in dynamic in-fill locations where seniors already live. Guided by our core values of commitment, transparency, integrity, and sound business judgment, our team of experienced professionals is passionate about providing the "right home fit" for today's active seniors.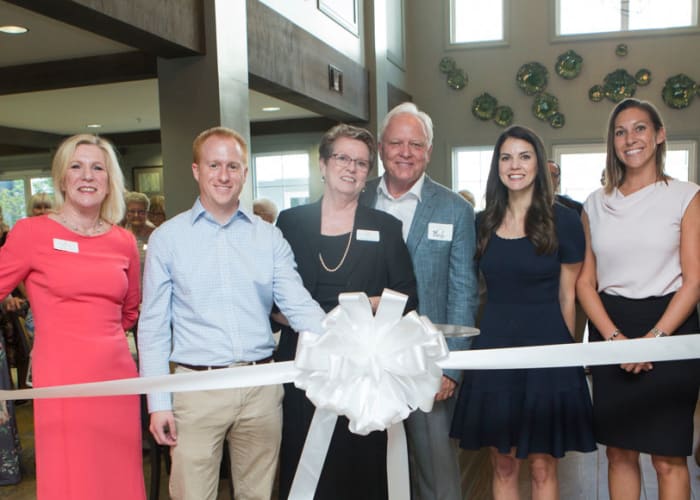 Leave Your Mark
When you are passionate about something, that energy is contagious. It fuels us to move forward based on the strength of our collective wisdom and the agility of our small but mighty team.  As an Avenida associate, you will have the opportunity to be part of our ongoing mission to both develop and manage communities that exceed the expectations of our residents. You will be a part of a team where your opinion matters; where you are continually learning, sharing and evolving; and where your efforts have a meaningful and lasting impact on people's lives.
Opportunities
Avenida Partners provides a competitive salary and benefits package with the opportunity to advance your career as our company continues to grow and prosper.
If you are interested in learning more about opportunities to join the Avenida Partners team in Newport Beach, California, in the near future, please fill out the contact form. For opportunities to join one of our local community teams, please see the Avenida Careers page for the community location you are interested in.