What's New
New communities, new team members, new opportunities—there are plenty of new developments here at Avenida Partners, LLC. Our compay is growing every day, in more ways that one, and we look forward to keeping you updated on all the exciting developments.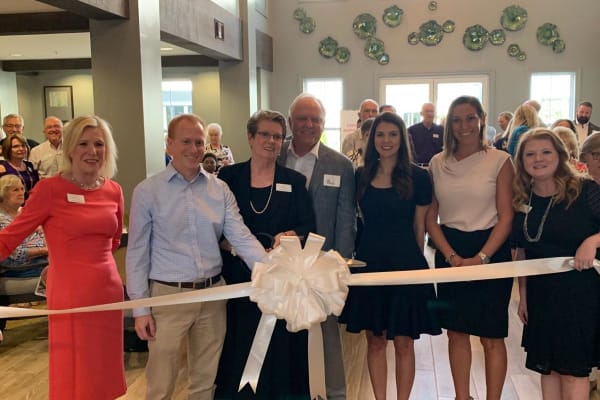 Avenida Celebrates Grand Opening in Franklin - September 23, 2019
Derby Jones of the Williamson Herald writes about our Grand Opening Celebration at Avenida Cool Springs, held on September 19, and the unique history of our property. 
(Click here to read article on WilliamsonHerald.com.)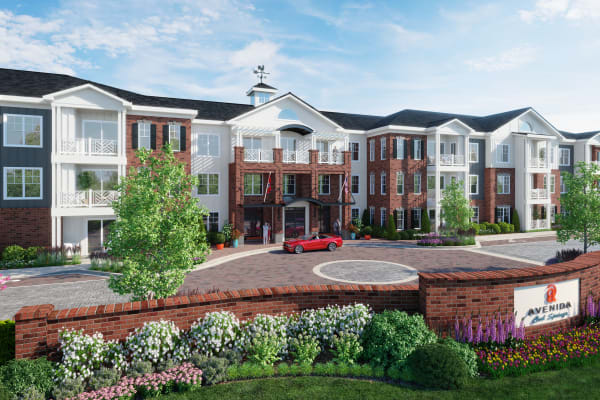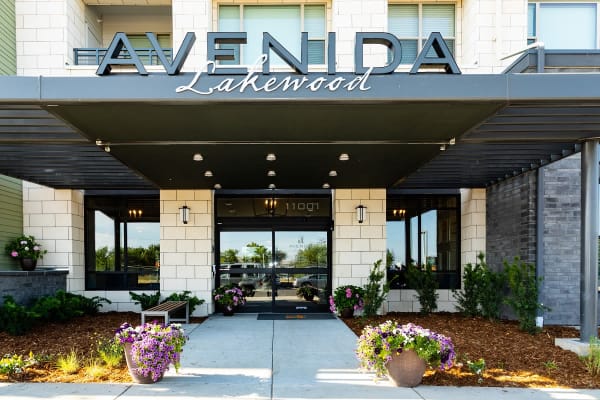 Avenida Palm Desert Groundbreaking Ceremony - March 20, 2019
Palm Desert Mayor Susan Marie Weber attended a groundbreaking ceremony for Avenida Palm Desert on March 20, 2019, along with several members from the Avenida team and the local community.
(Click here to read article on NBCPalmSprings.com.)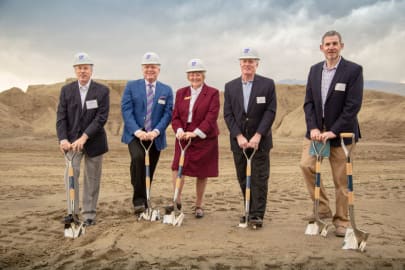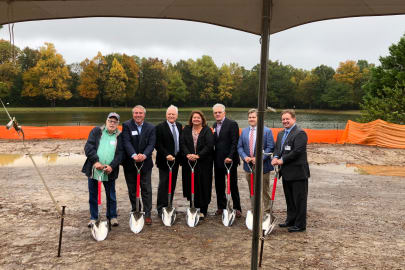 Avenida Watermarq at Germantown Groundbreaking Ceremony - November 1, 2018
More than two dozen local dignitaries commemorated the groundbreaking of Avenida Watermarq at Germantown on November 1, 2018.
(Click here to read article on CommercialAppeal.com. Read full announcement press release here.)
Avenida Naperville Groundbreaking - September 26, 2018
The Avenida team was proud to host a groundbreaking ceremony for our new Avenida Naperville community in Naperville, IL on September 26, 2018. Several members of the local community attended, including Mayor Steve Chirico, who spoke about Avenida providing a "needed housing source" for local seniors.
(Video source: NCTV17)