Community News & Updates
Stay up-to-date with all the exciting happenings at Avenida Palm Desert and within the local community.
See below for recent updates.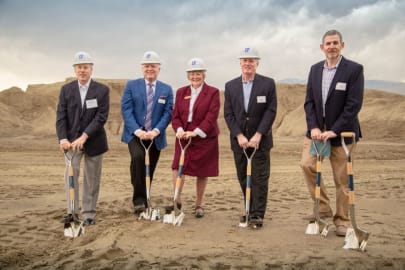 Groundbreaking Ceremony - March 20, 2019
Palm Desert Mayor Susan Marie Weber attended a groundbreaking ceremony for Avenida Palm Desert on March 20, 2019, along with several members from the Avenida team and the local community.
(Click here to read article on NBCPalmSprings.com.)