ABOUT US
:
OUR PARTNERS
McShane Construction
Chicago-based and family-run, McShane Construction is an industrial and commercial building company that has been bringing buildings to life for over 35 years. Starting in 1984 with Jim McShane, the company set out to transform communities with quality and innovation, using their hands to shape more than bricks and mortar—but also create places that foster creativity and change the environments in which we live. Today, they're an enthusiastic and creative team that's established a reputation as one of the nation's leading construction companies.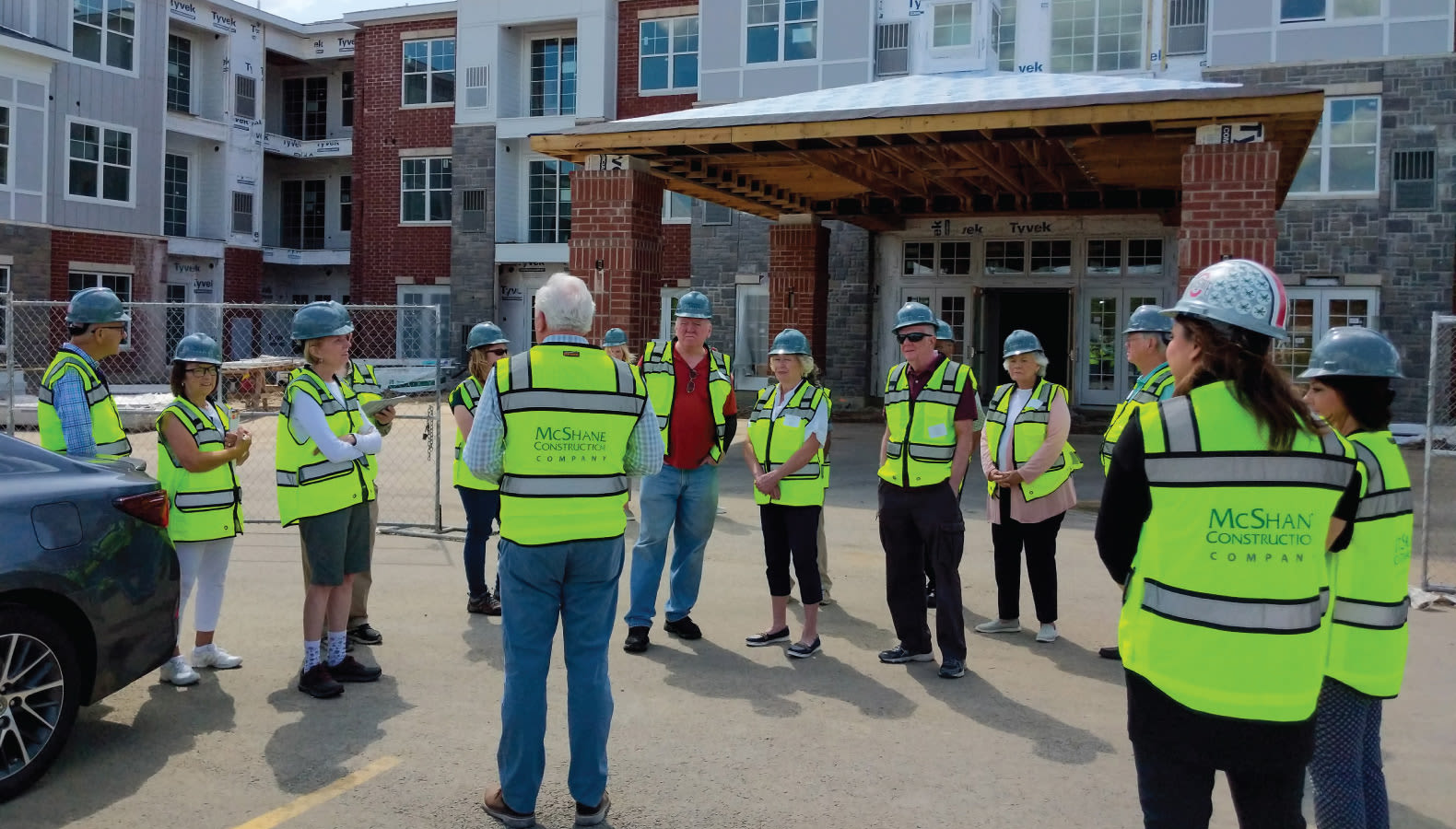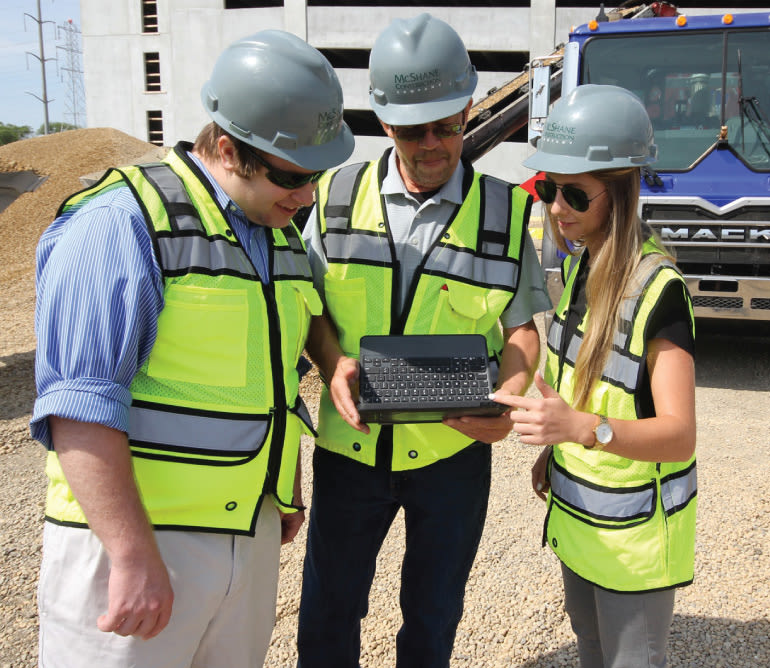 Meeks + Partners
Hailing from Houston, Texas, Meeks + Partners has been transforming the architectural landscape since 1974. With a desire to create beautiful, purpose-driven architecture, the company uses just the right balance of innovation, creativity, technical knowledge and care to provide simple and elegant solutions all over the world. It's this approach that's earned them a solid reputation for delivering projects that are efficient, aesthetically stunning and truly unique—because at Meeks + Partners, each design has a different story to tell.