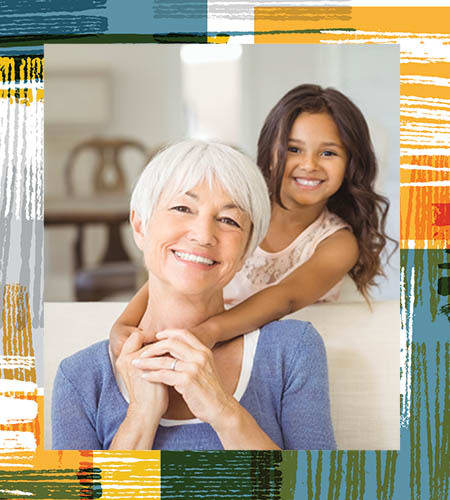 A Fresh, Inspiring 62+ Lifestyle at Home in Naperville
Avenida Naperville offers a fresh new approach to active living for adults 62 and better. Located just minutes away from the quaint, picturesque charm of downtown and all your favorite conveniences, Avenida Naperville is a place to re-imagine the future while maintaining the comforts of small town life.
Our inspiring rental apartment community is tailor-made for active adults age 62 and better seeking a maintenance-free, service-enriched lifestyle. Avenida Naperville offers a myriad of resort-style amenities and our Five to Thrive active lifestyle program, as well as one- and two-bedroom apartment homes that are luxuriously appointed and complete with the latest contemporary features. We bring together everything you need to live your best life—we call it AvenidaLife. To learn more about AvenidaLife, visit the website for our Avenida Lakewood community.
Avenida Naperville is your opportunity to move forward and realize your future in your own way, on your own terms. Be among the first to join our interest list and receive ongoing updates prior to our pre-leasing office opening in Fall 2018.
Community Highlights
• Conveniently located west of Downtown Chicago in the thriving community of Naperville
• Resort-style community amenities, including a grand central courtyard
• Spacious one- and two-bedroom apartment homes with stylish designer finishes
• Just the right level of service and flexibility for each resident's personal enrichment
• Physically invigorating, socially stimulating, and emotionally engaging AvenidaLife lifestyle program
• Maintenance-free rental living at a superior value
We will only use your personally identifiable information to send you information you have requested or signed up to receive. See our Privacy Policy for more information.