Land Acquisition & Development
The Avenida Partners team knows that the "right home fit" for active adults age 55 and better depends on a number of variables, one of the most important being the location. What we've learned is that the seniors coming of age today have more disposable income, more time, and are in better health than ever before. They want to stay engaged in their community, whether that be continuing to work in their life's profession, starting a second or third career, staying involved with their favorite local causes as well as starting a new one, or moving to and embracing a new neighborhood to be closer to their children and grandchildren.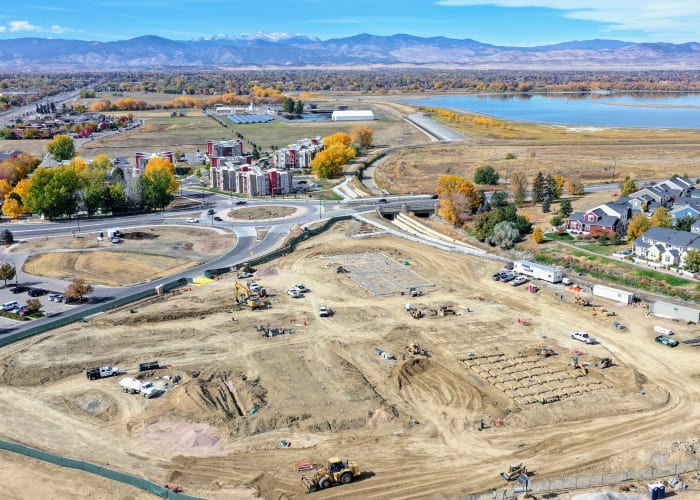 Land Acquisition Guidelines
At Avenida Partners, we take into account all of these variables when selecting potential land developments for our communities. Our land acquisition guidelines are as follows:
Properties must range between four and six acres. Larger or smaller sites will be considered under special circumstances.
Upscale "in-fill" location with general retail services, shopping, entertainment, and medical services nearby. Walkable location preferred.
Zoned or ability to achieve zoning for a senior living facility with a density of 25 to 40 du/ac and allowing three-to-four story construction.
Relatively flat topography, no extraordinary development costs.
Prefer sites with well-traveled street visibility.
Utilities to site or nearby.
No detrimental property uses adjacent to the site.
Local municipality with willingness to support approval of senior housing.
Demographics supportive of senior living demand with strong senior incomes and property values
If you or someone you know has a prospective site that fits the preceding criteria, please contact Matt May at mmay@avenidapartners.com.