Our Communities
Avenida Partners is proud to develop high-quality, market-rate rental apartment communities for active adults age 55 and better. With stylish apartment homes and a host of included amenities, services, and programs, Avenida communities offer residents everything they need to live a healthy, engaged, and active lifestyle. See below for information about our open communities.
Avenida Watermarq at Germantown in Germantown, TN 
161 apartments
Located east of Memphis in Germantown, Avenida Watermarq at Germantown offers inspired rental living adjacent to Wolf River Greenway and Nashoba Park Lake.
Now Open!
Avenida Lakewood in Lakewood, CO
230 apartments
Avenida Lakewood, located just 6 miles west of downtown Denver, is tailor-made for active adults age 55 and better seeking a maintenance-free, service-enriched lifestyle. Venture outside the community into the town of Lakewood and you'll discover fashionable Belmar, Denver West Village, Colorado Mills Mall, and many other local shops and services, as well as an abundance of natural splendor.
SOLD!
Avenida Naperville in Naperville, IL
146 apartments
Enjoy engaged living in a thriving community west of Downtown Chicago at Avenida Naperville. This is the perfect place to begin the next chapter of your life.
SOLD!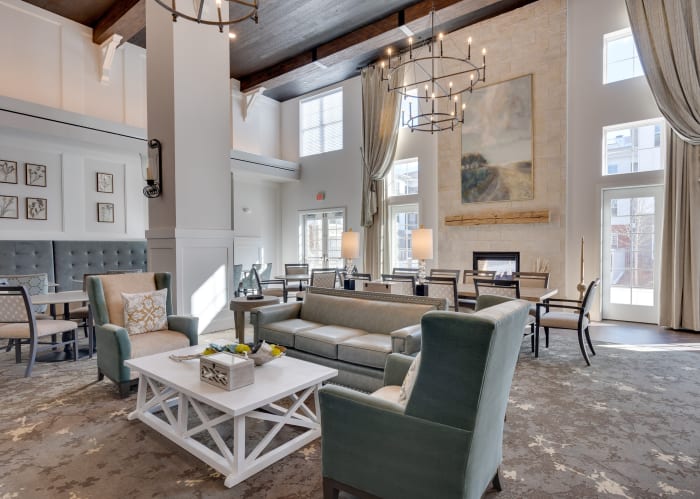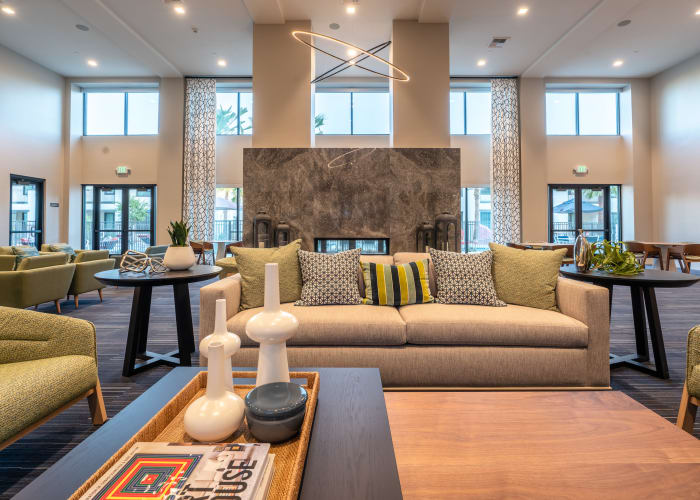 Avenida Palm Desert in Palm Desert, CA
161 apartments
Located in California's Coachella Valley, Avenida Palm Desert offers an active and engaged desert retirement lifestyle.
Now Open!
Album Quail Springs in Oklahoma City, OK
140 apartments
A fresh and vibrant place to call home, Album Quail Springs is centrally located in the Quail Springs area of Oklahoma City.
Now Open!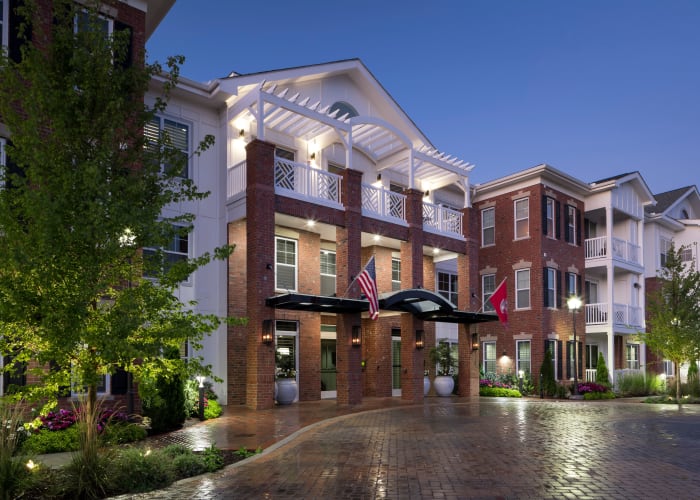 Avenida Cool Springs in Franklin, TN
142 apartments
Located in Franklin, TN, Avenida Cool Springs offered an active and engaged retirement lifestyle.
SOLD!
Tapestry at Woodland Hills in Tulsa, OK
140 apartments
A fresh and vibrant place to call home, Tapestry at Woodland Hills was centrally located in the city of Tulsa.
SOLD!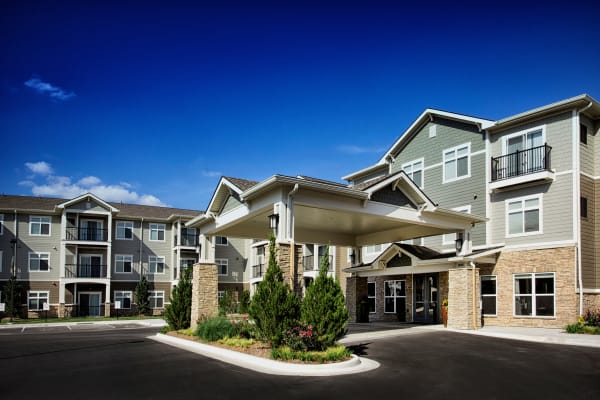 Album Indian Lake in Hendersonville, TN  
138 apartments
Album Indian Lake is located in Indian Lake Village, a 450-acre master-planned community in Hendersonville, Tennessee. The site is conveniently situated adjacent to The Streets of Indian Lake, a 180,000-square foot outdoor community-oriented lifestyle center featuring Regal Cinemas, Buffalo Wild Wings, Pure Barre, and more.
Now Leasing!
Avenida at Centerra in Loveland, CO
154 apartments
Avenida at Centerra is ideally situated within the Centerra Master Plan  featuring over 150 businesses, stores, and restaurants, as well as two lakes, six miles of hiking/biking, 300 acres of open space, and a 26-acre sculpture park and outdoor performance venue.
Now Open!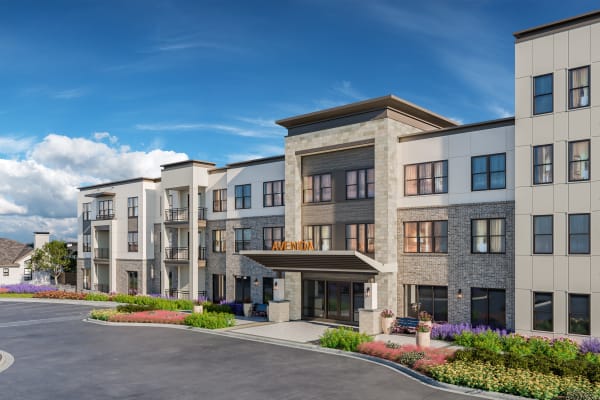 Avenida Carrollton in Carrollton, TX
155 apartments + 48 villas
Avenida Carrollton, located just north of downtown Dallas, features apartment homes and one-of-a-kind villas crafted with modern conveniences and resort-style amenities to live as you wish.
Open 2024!
Avenida Folsom in Folsom, CA
Units: 1–2
Avenida Folsom is located within the highly desirable Broadstone Master Plan and features 180-degree views of downtown Sacramento. The site is situated within one mile of the upscale Palladio at Broadstone lifestyle mall.
Opening 2024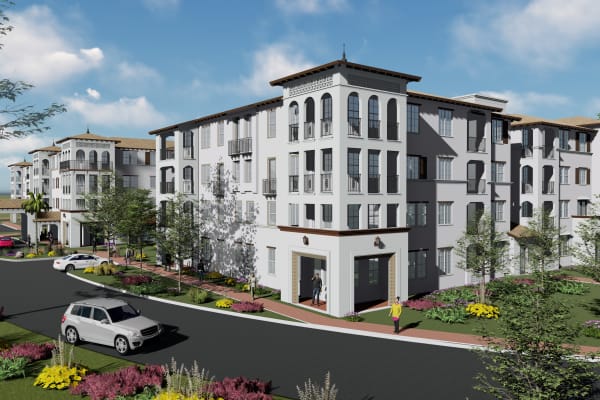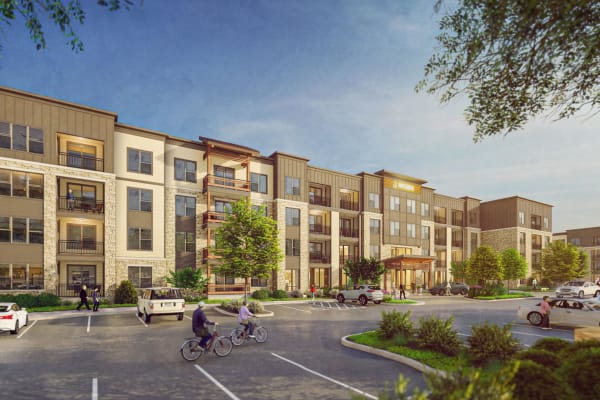 Avenida Briargate in Colorado Springs, CO
Units: 1–2
Avenida Briargate (Colorado Springs) is located within the highly desirable Briargate Master Plan, just 10 miles north of Downtown Colorado Springs 
Coming Soon