About Avenida Partners
Avenida Partners is a national real estate development firm with offices in Newport Beach, California, and Nashville, Tennessee. The award-winning Avenida team specializes in the development of vibrant active adult communities that are thoughtfully designed and expertly constructed for the new generation of seniors. At Avenida communities, we bring together all the things that matter most to our residents to create a home that promotes a healthy, active, and engaged lifestyle. Each community reflects the unique architecture of the neighborhood in which it is built, while also featuring a robust mix of amenities, services, and conveniences. 
Avenida Partners' highly personal approach results in an inviting and connected experience—one of trust, kindness, and genuine friendship. We are proud to offer a uniquely warm and fulfilling atmosphere to live and work. It's the right place at the right time with the right people—and most importantly, for the right reasons.
Our Team
The Avenida Partners team of experienced professionals is dedicated to providing the "right home fit" for today's active seniors.
Robert D. May | Managing Partner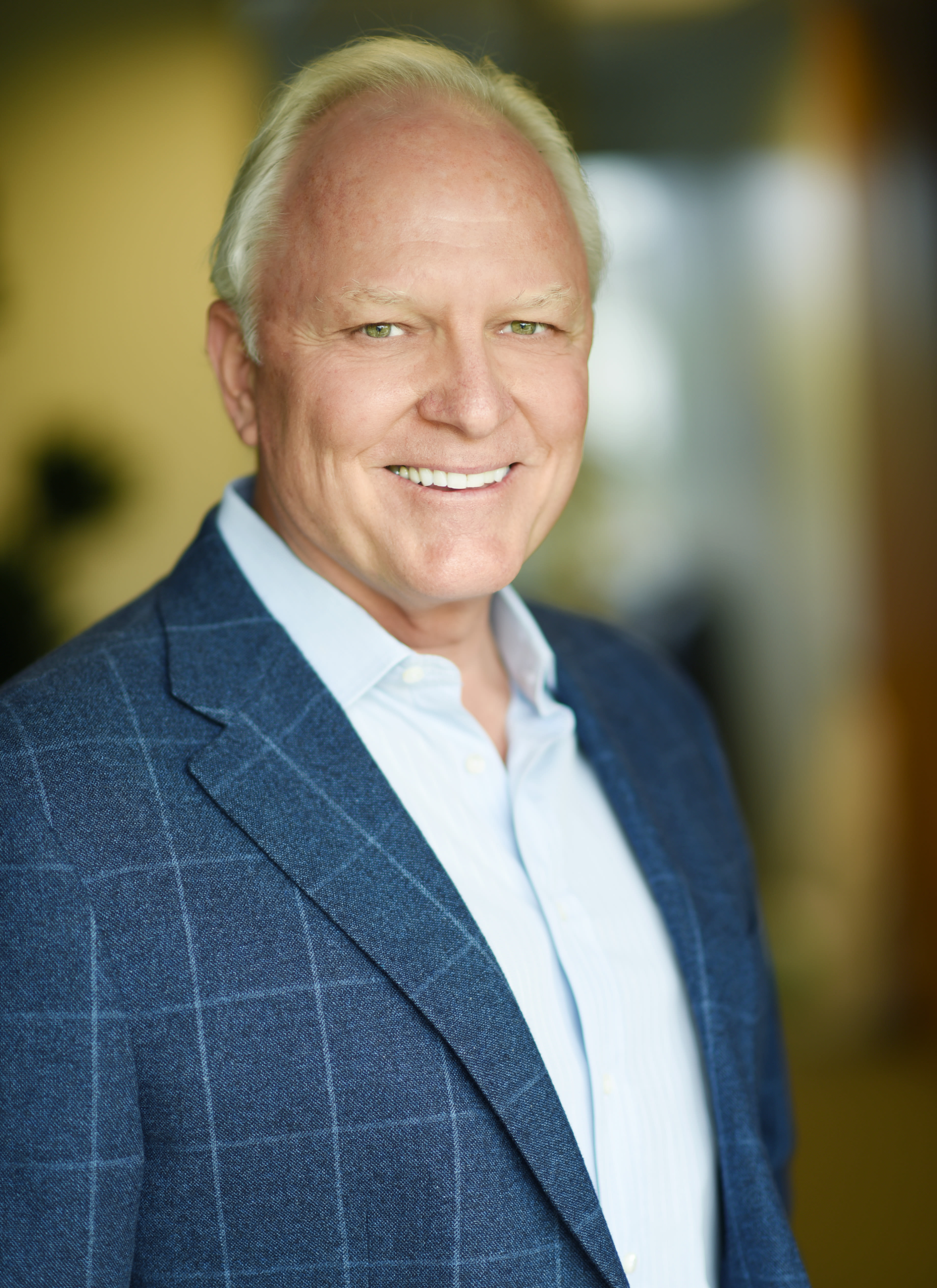 Bob is responsible for the implementation of the strategic business plan for Avenida. As founding partner of Avenida Partners, Bob brings over 35 years of experience in the development industry, covering multiple market cycles and a wide spectrum of locations and property types, including both for-sale and rental projects, in-fill entitlements and land development. Senior and age-targeted product lines have included multi-story podium projects, stick built center-hall designs, and clustered low density planned developments. Bob is directly involved in each step of the development process including site selection, municipal entitlement approvals, design, construction, marketing/lease-up, and financing of the projects.
Current and past institutional and private equity capital partners have included The Carlyle Group, Istar, CalPERS, Hurst Holdings, Wells Fargo Capital Markets, Strand Capital, Lennar Corp., and Canyon Capital Advisors.
Bob is a graduate of the University of Southern California. Since 2003, he has served on the Board of Huntington Medical Research Institutes, a collective of 9 bio-medical laboratories conducting early stage research and investigation of causes and cures for some of today's most troubling medical challenges. He has also been past committee chairman of Foothill Family Services, which provides counseling, shelter, and representation to victims and at-risk families of abuse and domestic violence.
RMay@AvenidaPartners.com | P: 949-298-4540 | C: 626-533-9842
Peter Belcher | Partner, Chief Financial Officer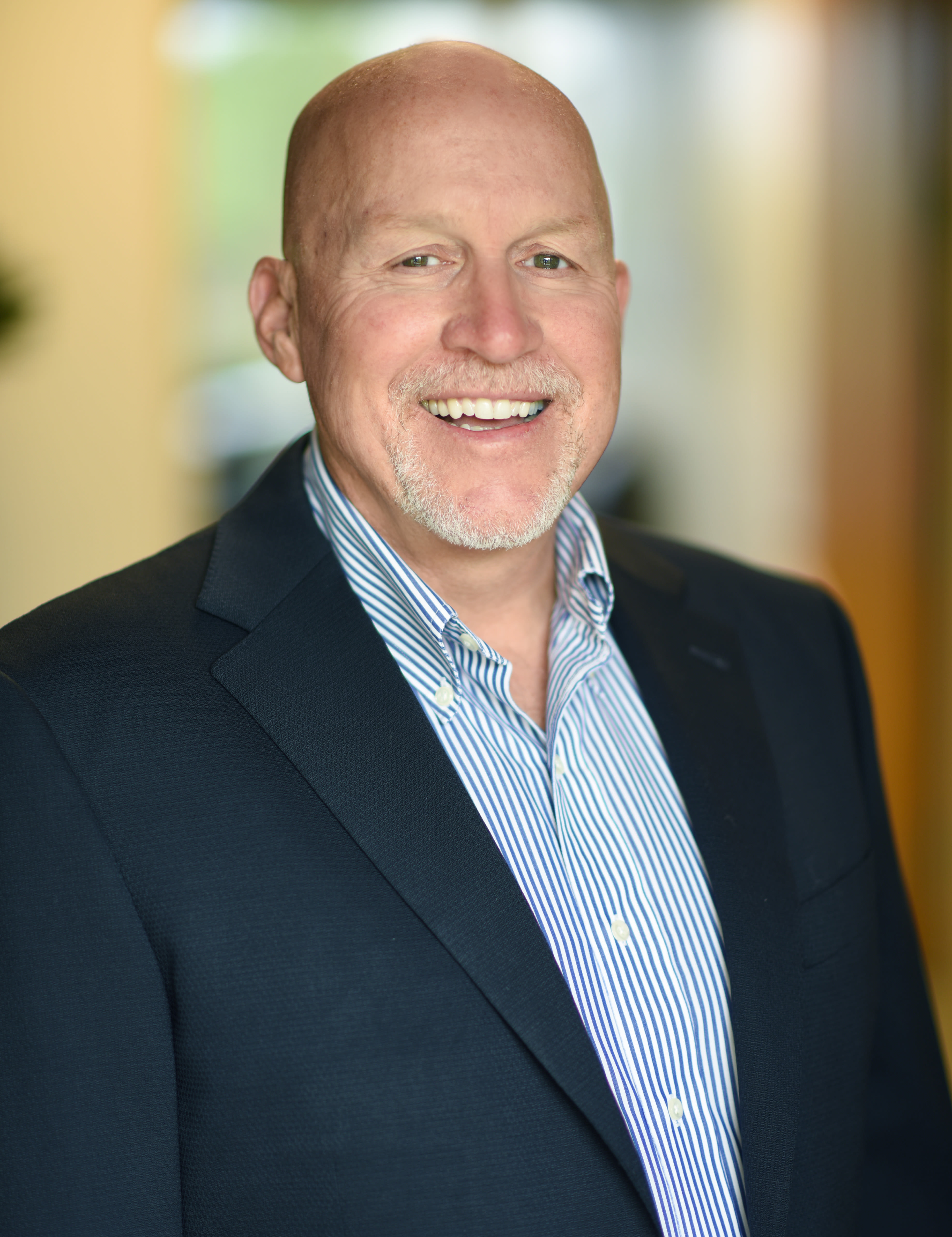 Pete brings over 25 years of development industry experience to Avenida's management team. As CFO, Pete provides management and oversight of finance, accounting, property leasing and operations, risk management, and corporate governance. His expertise includes financial and operational modeling, forecasting, and P&L reporting, as well as oversight of the day-to-day operations. Pete brings a highly valued and unique perspective to the disciplines of finance and cost controls based on his earlier career experiences as a full-scope project manager responsible for both entitlements and construction management. Pete is a key member of the Executive Committee and a member of the Executive, Land, Investment, and Operations committees. A former tri-athlete and avid world-traveler, Pete brings his high level of enthusiasm and dedication to all aspects of his important role as CFO.  
Pete is a graduate of the University of Southern California and holds an MBA from the University of California, Irvine. He has also been a guest lecturer in real estate finance at Chapman University.  
PBelcher@AvenidaPartners.com | P: 949-357-1430
Kimberly Hynek | Partner, Chief Operating Officer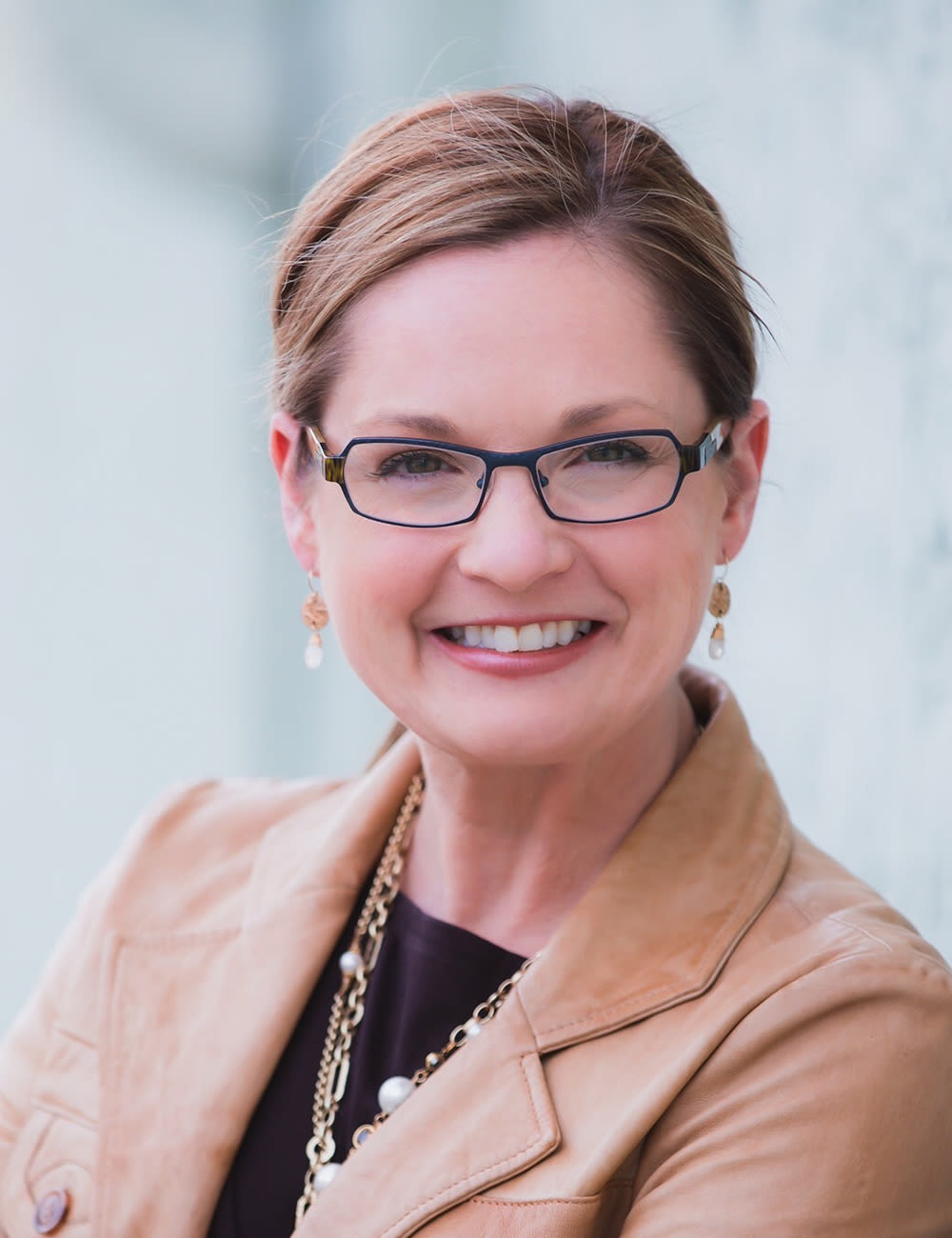 As COO for Avenida Partners, Kimberly is responsible for the development and implementation of strategic operating plans for the company and guides the team in maintaining effective business processes and cross functional communication. She leads asset management and operations, as well as over-sight of leasing and marketing. Kim's passion for organizational efficiency creates a culture of accountability and high performance while also creating a rewarding and enjoyable work environment for all associates. Kimberly has more than 25 years of experience in the senior housing industry with more than 15 years in leadership positions in Marketing, Human Resources, Operations, Accounting, and Finance. In these roles she has crossed the spectrum of senior housing product types including active adult/55+, independent living, and higher levels of care including full service and entry fee CCRCs.
Kimberly earned her B.S. degree in Human Resource management from Friends University in Wichita, KS and an MBA from Baker University in Baldwin City, Kansas. She previously served as a member of the NIC Owner Operator Advisory Board. She is an avid photographer and is actively involved with environmental protection initiatives.
KHynek@AvenidaPartners.com
Michael R. Murphy | Partner, Senior Vice President - Construction and Development
Senior Vice President, Construction and Development Avenida Partners, LLCMichael brings over 20 years of experience in real estate construction, development, and consulting. He has built a successful residential and commercial real estate career, leading organizations, people, and projects. Recently, multifamily senior housing has become his driving concern. During his career, Michael's experience in multifamily housing has included garden, wrap, mid-rise, and high-rise—from affordable to luxury and infill to master-planned. Michael began his real estate career working exclusively within designated revitalization zones and partnering with H.U.D. and City redevelopment agencies. He has been successful across multiple platforms and industries—working with large national builders and real estate investment firms, and also operating his own company—driving the implementation of sustainable operating policies and practices while leading high aspiration organizations, regional banks, and office REIT's toward increased financial performance, enhanced employee attraction and retention, and improved brand reputation.
Michael holds a Master of Business Administration from the Peter F. Drucker Graduate School of Management, as well as a Bachelor of Arts from the University of California at Irvine. He is both a licensed General Contractor and Real Estate Broker, and he holds a LEED AP O&M Certification.
MMurphy@AvenidaPartners.com | P: 949-662-6604 | C: 949-892-0864
Matthew May | Partner, Vice President - Real Estate
As Vice President, Matt is intimately involved in all phases of the development process from inception through disposition, including entitlement, design, pre-construction, construction, and lease-up. His responsibilities include the coordination between the respective project consultants and the corresponding internal individuals responsible for each discipline. His daily duties include new market investigation, micro and macro-market analysis, financial feasibility and analysis, land and constructability analysis, due diligence for new opportunities, budget creation and management, as well as overall project scheduling and management. Matt also serves as the primary resource for all project-specific items to both equity and debt partners.
Matt earned his interdisciplinary Bachelor of Science degree in Political Science and Economics, while minoring in Entrepreneurship, from Loyola University Maryland in 2014.
MMay@AvenidaPartners.com | P: 949-386-7302
Karen Peel | Vice President - Community Launch
Karen Peel has over 20 years of professional experience in design, operations, and marketing of upscale senior living projects. Her unique expertise in design, development and operations of state of the art senior living communities makes her a key leader on our Avenida Product Development team. Karen's focus is to ensure community design and operations are implemented with high standards of excellence and to exceed customer expectations in each market we serve.
Karen directs the work of interior and exterior design consultants. With her combined expertise, she leads the building launch from inception through opening to ensure the efficient and effective implementation of Avenida operational systems and processes. She works closely with the entire team to ensure timely and high quality completion of our new communities.
KPeel@AvenidaPartners.com | C: 972-679-4499
Lori Summers | Development and Design Manager
Curtis W. Smith, CPA | Senior Controller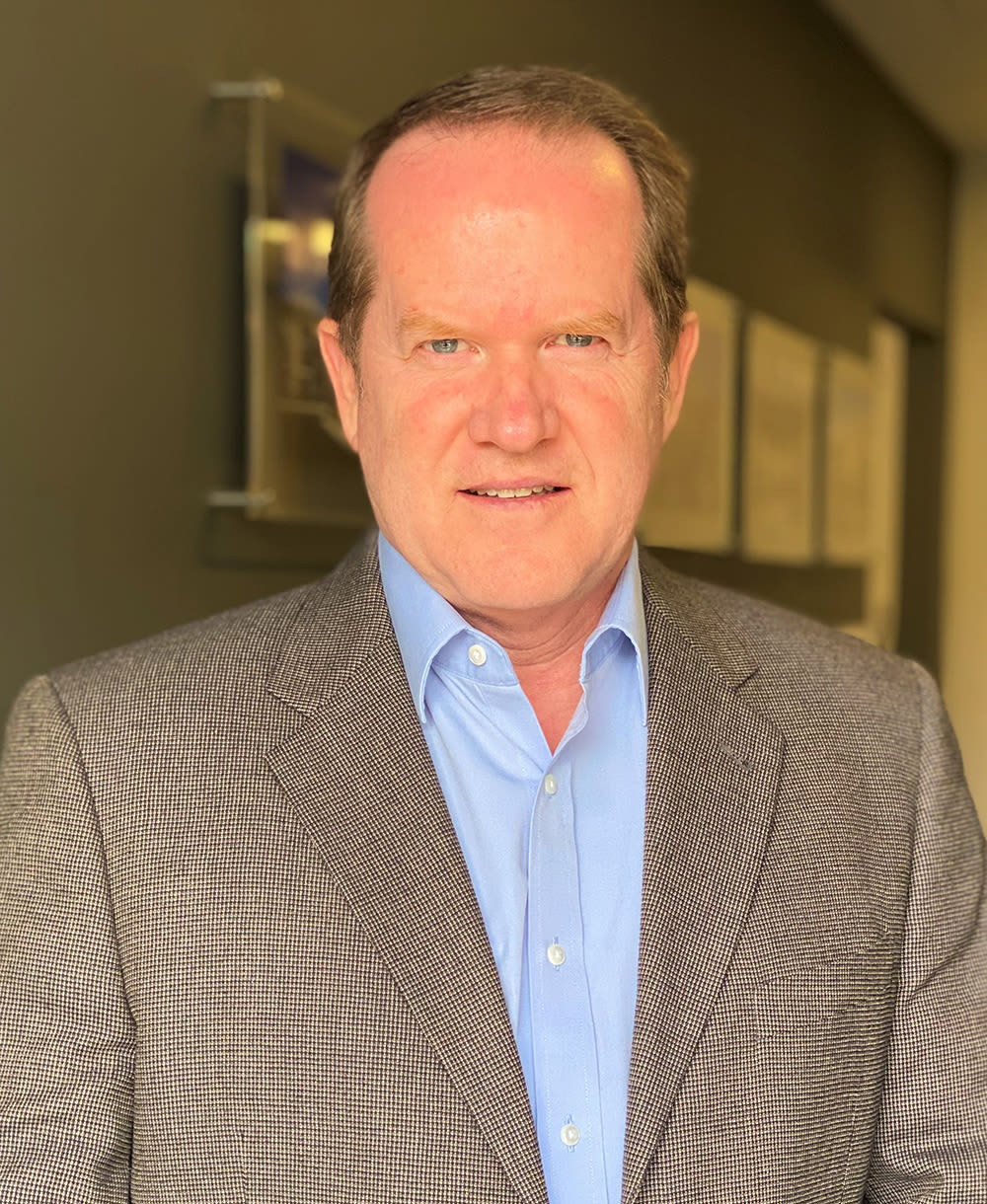 Curtis has over 30 years of diverse real estate industry experience, including development, property management, homebuilding, multi-family, and affordable housing. As Senior Controller, Curtis oversees all aspects of accounting, internal controls, and financial reporting. His experience in accounting processes and procedures, brings an expertise to ensure best financial and accounting practices to equipment management with quality information for decision making. In previous firms, Curtis has held key positions at WNC & Associates, Nation Community -Renaissance, Standard Pacific Homes, Shea Homes, Sares-Regis Group, and MBK Real Estate.
Curtis graduated from California State University, Long Beach with a Bachelor of Arts in Business administration with an emphasis in Accounting. He obtained his CPA while working at Kenneth Leventhal & Company.
CSmith@AvenidaPartners.com | 949-438-2551
Cheri Moshier | Accounting Manager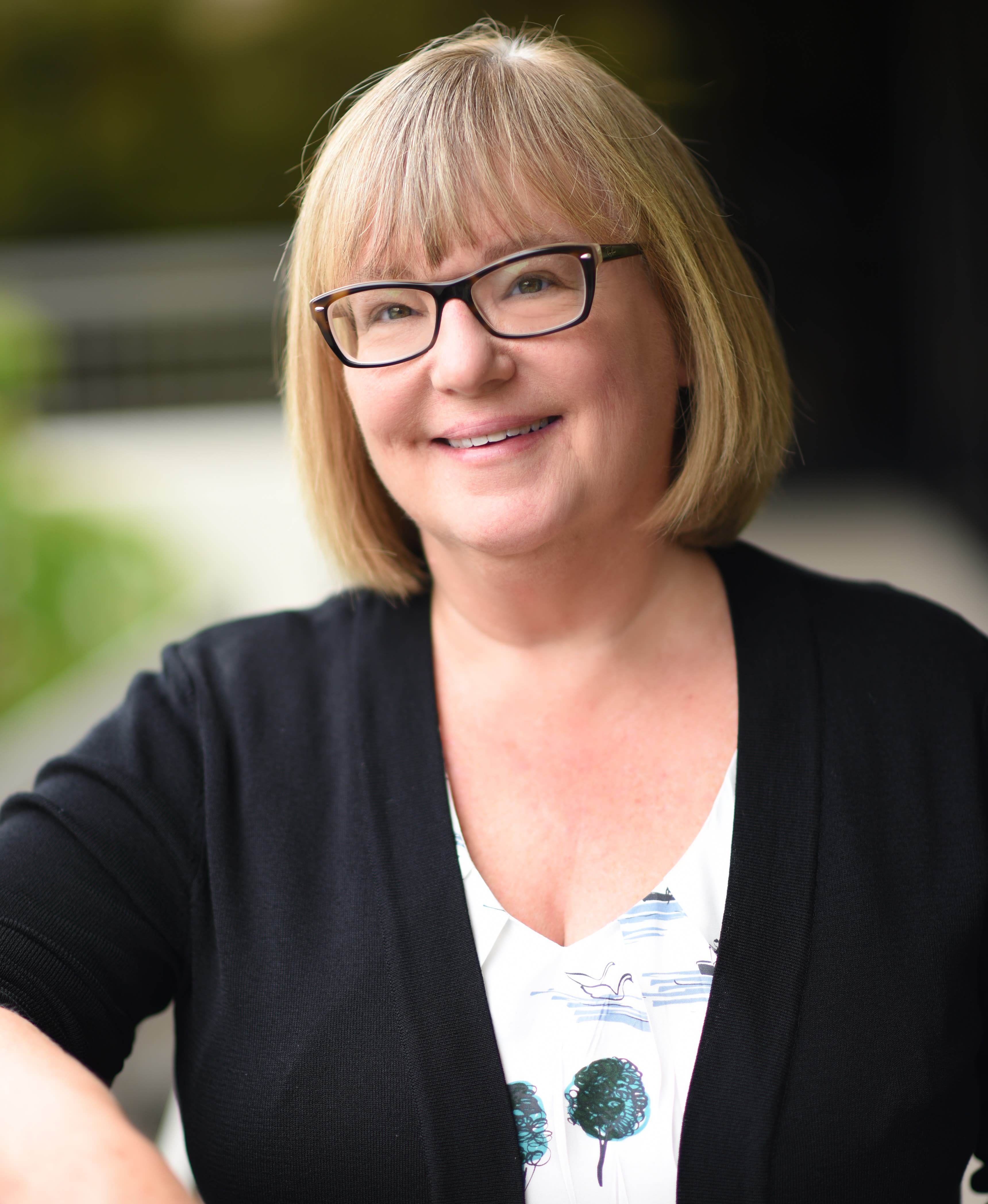 With over 30 years of real estate development and construction accounting experience, Cheri oversees financial accounting, accounts payable, cash disbursements, and payroll. Cheri has worked for a variety of real estate development companies and construction contractors, bringing a seasoned understanding of job-cost reports, insurance requirements, lien law compliance and audit.
CMoshier@AvenidaPartners.com | P: 949-355-7484
Courtney Keith | Corporate Operations Specialist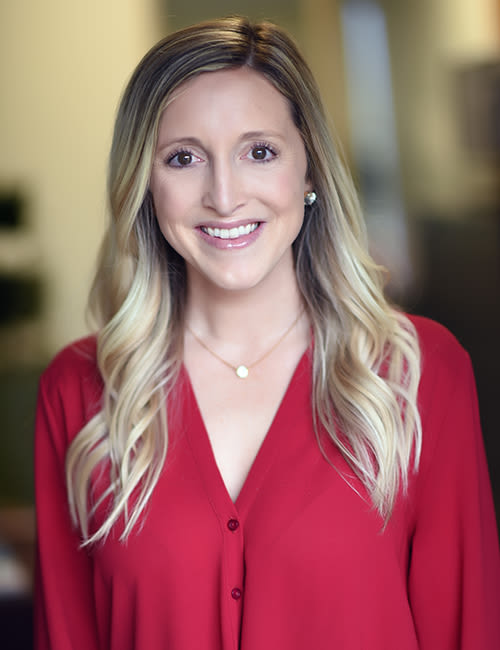 As Corporate Operations Specialist, Courtney works closely with Avenida Partners' Vice President of Operations to support our national portfolio of Active Adult communities. She has extensive knowledge in real estate accounting and operations from her experiences working with the Irvine Company in Orange County, California, and VEREIT in Austin, Texas. Courtney has a Bachelor of Science in Business Administration with a minor in Psychology from the University of Southern California.
CKeith@AvenidaPartners.com | P: 949-662-6606
Avenida projects are conservatively capitalized to ensure consistent and predictable financial performance. Our investment partners are nationally and internationally recognized as responsible and experience real estate investors who partner with best-in-class developer-operators. Along with each investment partner, Avenida co-invests for an absolute alignment of interests.
Investment partners have included both institutional and private capital partners, including The Carlyle Group, iSTAR, Passco Companies, California Public Employees Retirement System (CalPERS), and Township Capital.

If you are interested in partnering with Avenida, please contact us.