Careers
Avenida Partners is dedicated to the development and management of the new generation of active adult rental apartment communities, intelligently designed and strategically located in dynamic in-fill locations where senior already live. Guided by our core values of commitment, transparency, integrity, and sound business judgment, our principles and senior leadership team are passionate about providing the "right home fit" for today's active seniors.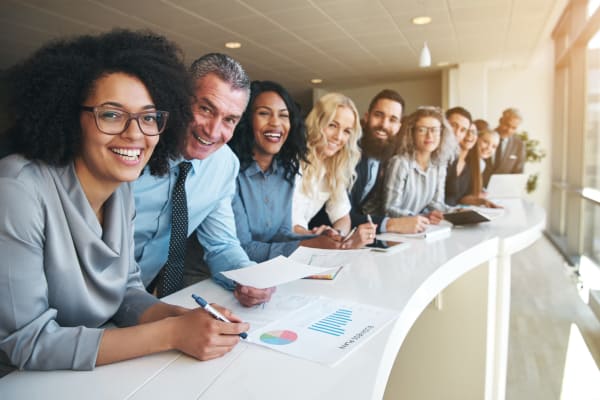 A Unique Atmosphere
We believe in moving forward boldly with the strength of our experience and the intensity of our commitment, keeping an energetic pace, and enjoying the ride with Customer Focus as our guiding principle. This thoughtful and highly personal approach to design and service results in an inviting and connected experience—one of trust, kindness, and genuine friendship, creating a uniquely warm and fulfilling atmosphere to live and work.
Open Positions
We are currently recruiting for the following positions:
Please click the job title to apply on Indeed.com.
Upcoming Open Positions
We will have more exciting position opportunities available within the Lakewood area soon. These include:
Resident Enrichment Director
Housekeeper
If you are interested in joining our Avenida Lakewood team, please fill out the contact form.