Upcoming Events
Your active, engaged lifestyle begins here! Join us for one of the special community events at Avenida Lakewood.
For more information, or to RSVP for the events, call 720-705-0055 or email us.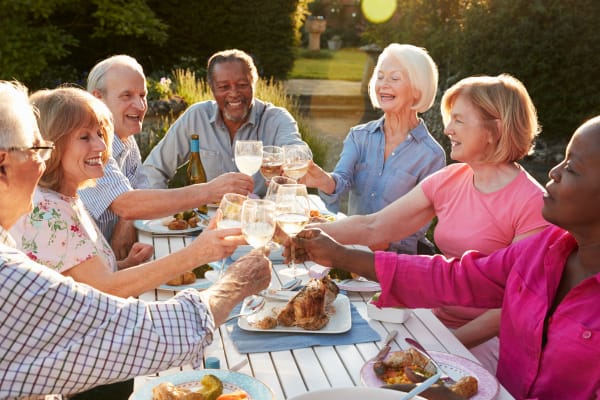 "DINE & DISCOVER" EVENTS
Informational Event Series
Want to discover more about the "rightsizing" process and how to choose the right living option for this new chapter in your life? Our team is here to help! Join us for our series of informational "Dine & Discover" events at our community.
Rightsizing
Wednesday, January 22, begins at 11:30 am


Senior Living Options
Thursday, January 23, begins at 5:00 pm
Thursday, January 30, begins at 11:30 am
To RSVP for this event, please call us today at 720-705-0055.