Upcoming Events
Your active, engaged lifestyle begins here! Join us for one of the special community events at Avenida Lakewood.
For more information, or to RSVP for the events, call 720-705-0055 or email us.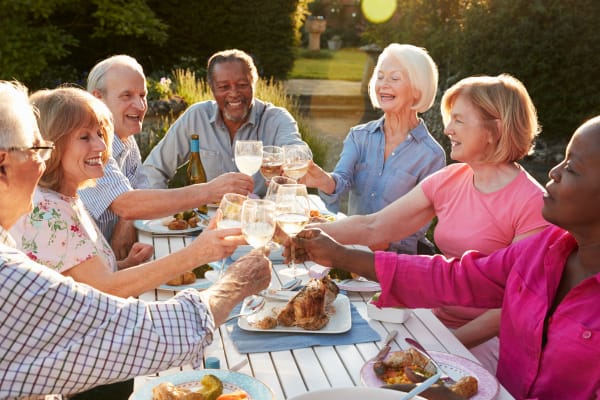 SPECIAL "LISTEN & LEARN" EVENT
This month, we are hosting an information seminar focused on brain health:
Brain Health Presentation
Wednesday, March 25, begins at 3:30 pm
To RSVP for this event, please call us today at 720-705-0055.