Special Events & Activities
Your active, engaged lifestyle begins here! Join us for one of the special community events hosted by Avenida Lakewood.
For more information, or to RSVP for the events, call 720-724-7010 or email us.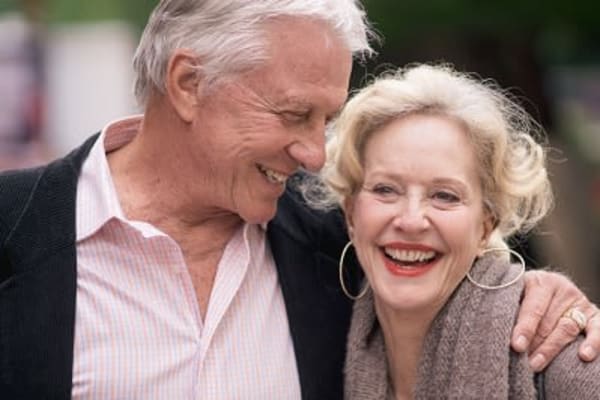 Lunch & Learn Event Series
Join us for our informative events inspired by our Five to Thrive resident enrichment program. You will have the opportunity to learn about the five aspects of healthy aging while you enjoy lunch with like-minded people. All events will be held at 240 Union Restaurant.
Wealth Management for the Retirement Years: Wednesday, February 27 • 11:30 am - 1:00 pm
Downsizing for Your New Adventure: Wednesday, March 27 • 11:30 am - 1:00 pm
Please email us or call 720-724-7010 to RSVP at least one week before each event if you're interested in attending, as space is limited. We hope to see you soon!