Upcoming Events
Your active, engaged lifestyle begins here! Join us for one of the special community events at Avenida Cool Springs.
For more information, or to RSVP for the events, call us at 615-599-3000 or email us.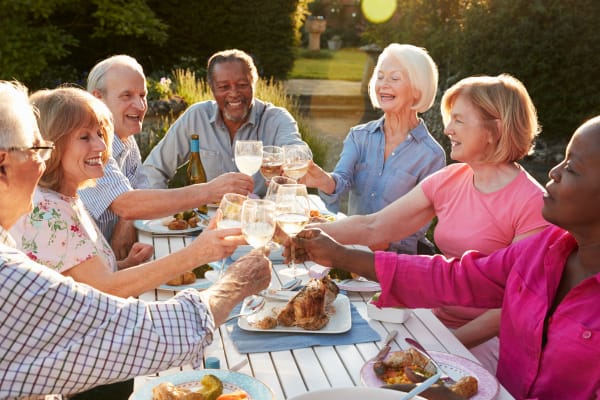 "LUNCH & LEARN" EVENTS
Informational Event Series
Want to learn more about the benefits of "rightsizing" from your home to an active living community? Join us for our series of informational "Lunch & Learn" events at our community.
Home Ownership vs Renting
Thursday, January 30, begins at 11:00 am


Rightsizing: Finding Your "Right Home Fit"
Tuesday, February 18, begins at 11:00 am
To RSVP for these events, please call us today at 615-599-3000.